Advanced Mobility Analytics Group (AMAG) is pleased to announce that it has successfully completed a $3M capital raise via a placement to sophisticated, professional investors with continued support from existing investor, PPK Group.
The placement funds will primarily be used to support the expansion of the company's operations in North America and establish itself as a market leader in the global transport analytics industry.
Robin Levison of major shareholder PPK Group Ltd (ASX: PPK) & Chairman of AMAG stated "It is great to see the level of interest in the AMAG offering, as we are proud to welcome this group of high-quality new investors (including industry experts) to our register.  This successful raise is testament to AMAG CEO Simon Washington and his team's commitment to quality and successful Go To Market execution of the broader company's strategy in several key markets.'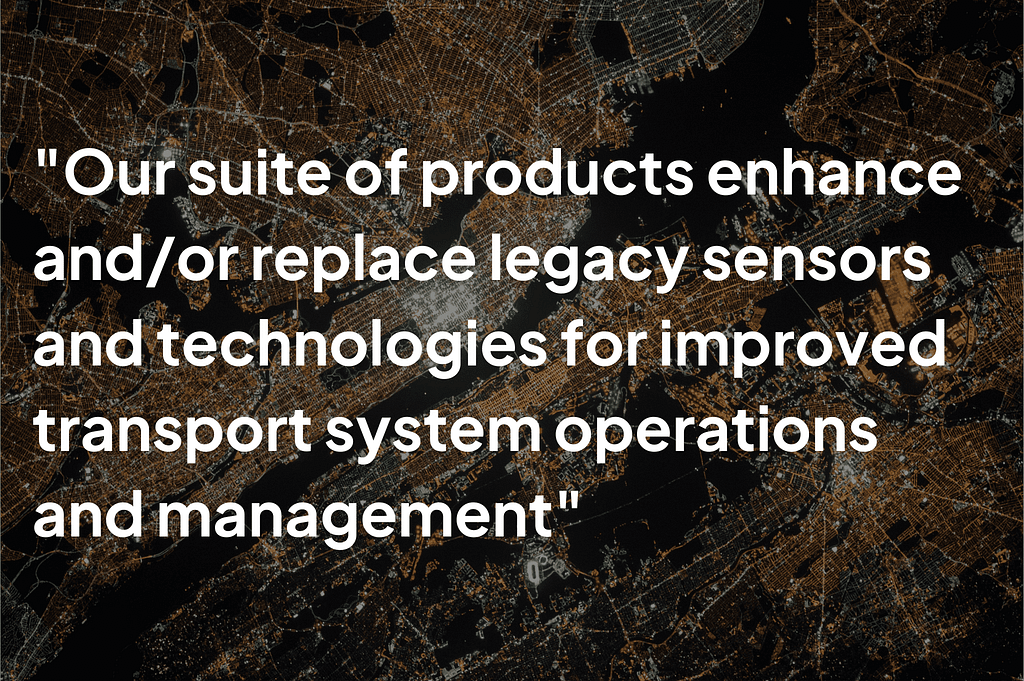 AMAG CEO Simon Washington added "Our suite of products enhance and/or replace legacy sensors and technologies for improved transport system operations and management. Our AI-driven video analytics Software-as-a-Service suite of products are gaining momentum in ANZ and North America, with SMART Survey, SMART Safety, and SMART Operations serving transport data collection, safety management, and real-time operations needs for transport departments and consultancies who serve them".
"The US is AMAG's largest market, and with the Biden Administration's US$5 billion, five-year commitment to Road Safety via the Safe Streets For All (SS4A) initiative, the timing of this capital raise is ideally positioned to enable AMAG to grow our presence and capability in the US with key, high profile hires", says Washington.
SeventyTwo Capital acted as Lead Manager to the Placement. Managing Director Kathrin Mutinelli acknowledged the tough environment AMAG had secured funds within, saying that "with the pace of change in macroeconomic fundamentals such as inflation, growth, and monetary policy, markets remain volatile but our investors have continued to show commitment to companies aligned with their investment strategies. AMAG is an industry disruptor with a proven global market offering a mission critical B2B SaaS platform with industry tailwinds. Industry experts that lead their field are driving this business forward and our investors have seen the valuation opportunity that exists because of it. We're proud to be part of the AMAG story as it secures its place as a market leader in the global mobility industry."