We have reseller partners all around the world! Contact your nearest reseller to book a product demo!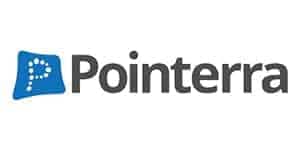 Pointerra
919 North Market Street, Suite 950
Wilmington, DE, 19801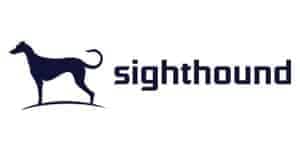 Sighthound
5480 Valmont Rd, #150
Boulder, CO 80301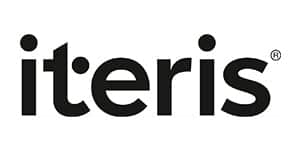 Iteris
1907 N US 301 Suite 120
Tampa, FL 33619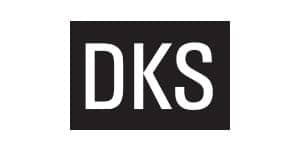 DKS Associates
719 Second Avenue Suite 1250
Seattle, WA 98104-1706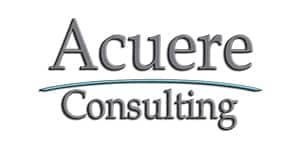 Acuere Consulting Inc.
Sperling Plaza 6450 Roberts Street, Suite 255
Burnaby, B.C. V5G 4E1 Canada
CIMA+
400–3027 Harvester Road, Burlington
ON L7N 3G7 CANADA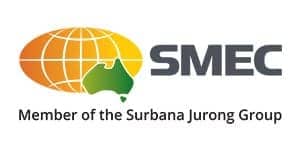 SMEC
Level 6, 480 St Pauls Terrace
Fortitude Valley QLD 4006 Australia
Matrix Australia & New Zealand
PO Box 5562
West End QLD 4101 Australia
Matrix UK
Wessex House, Upper Market Street
Eastleight Hants S050 9FD UK
Our
Technology & Project Delivery

Partners
We've partnered with the most technologically driven partners all around the world!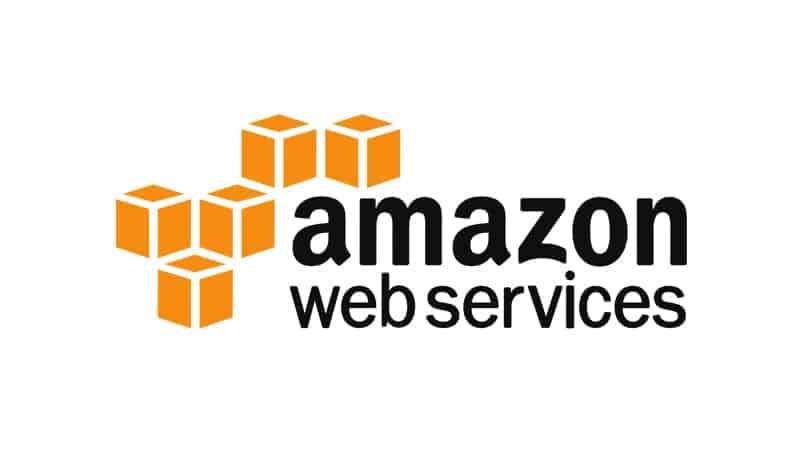 Amazon Web Services

Outside

Jacobs

Microsoft

Bluecity AI