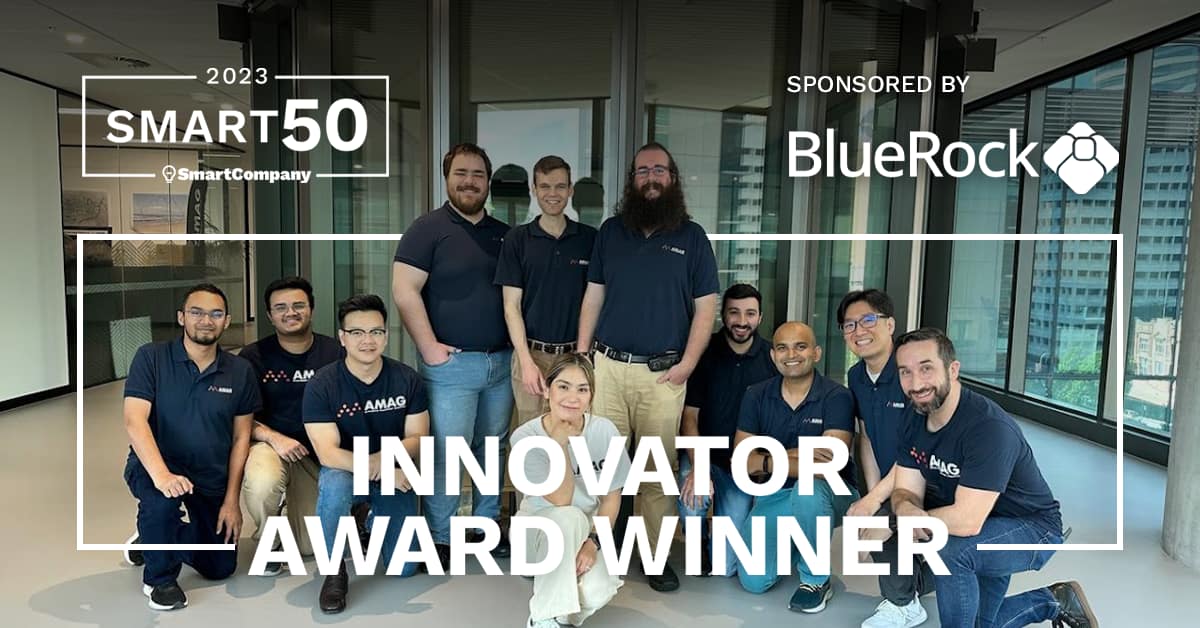 We are grateful to have been acknowledged by BlueRock and SmartCompany for the groundbreaking work we are undertaking at AMAG. As pioneers of traffic conflict-analytics, fundamental work that began with our co-founders almost 20 years ago, we have successfully commercialized three products using AI to enable our customers— predominantly local, regional, and state governments–to operate transport networks more safely and efficiently. 
Our products disrupt decades of reliance on loop detectors for measuring vehicle utilisation. In contrast, video analytics provides data-rich, complete information about operations and risk for all road users. Setting us apart from many other companies operating in this space, we are Transport Engineers using advanced technologies to solve customer problems. We understand our customers' pain points, how they want to consume data for decision-making, their need for accurate and reliable and most importantly predictive information, and their need for a long-term partner to help them tackle problems. 

Our real-time product SMART OPS is the first product globally to offer real-time conflict analytics and is now being trialled by customers in several countries. Through connection to traffic signal controllers, we are rolling out SMART OPS with several customers to deliver better outcomes for active travellers at intersections–our most vulnerable road-users. Our SMART SAFETY product is industry leading and has been designed by internationally recognized safety experts with more than 70+ years of focus on understanding and solving road safety challenges. AMAG's innovations are enabling our customers to tackle problems in new, more efficient ways, using new technologies such as AI, edge-computing, and video analytics. We are very honoured to have been acknowledged for these innovations by SMART50.
AMAG did not earn this recognition alone. Our seed-funding universities, the University of Queensland, Queensland University of Technology, and University of British Columbia enabled our early team to prove the concept and secure product development focused investment. PPK Group Ltd has been our primary supporter since the early days, providing capital investment and exemplary strategic, legal, and financial support services. AMAG is also grateful to have secured bridge funding from a dozen or so high net worth, sophisticated investors. Our innovations have been commercialized and we have benefited from nearly two years of invaluable customer feedback to improve our product offerings.  We are indebted to our customers across six countries who understand the limitations of existing, dated technologies and recognize the extreme potential of our products and company. We are now entering the growth phase of AMAG.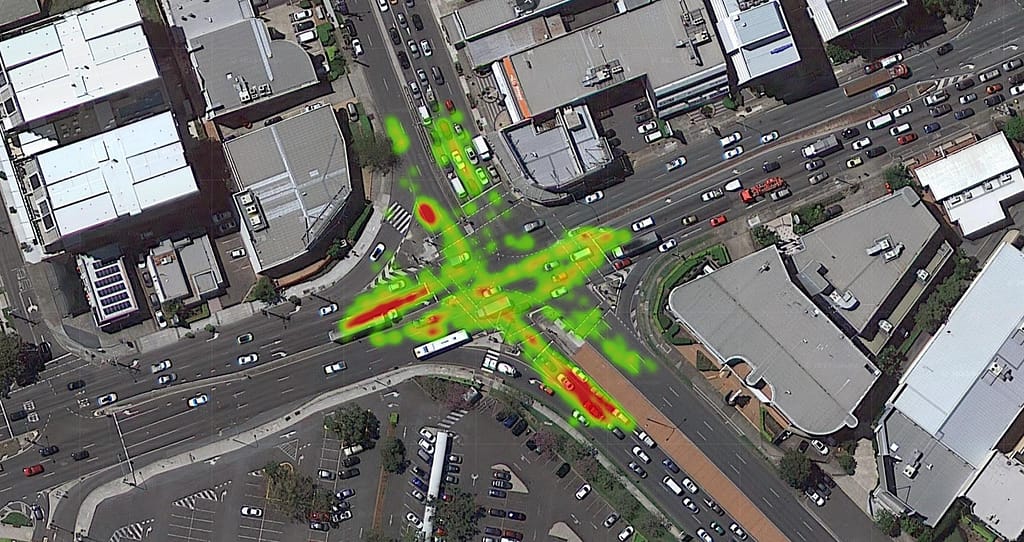 This next chapter of the AMAG journey will be equally as rewarding as previous chapters, with the SmartCompany Smart50 Awards serving as the perfect springboard for this next phase of growth.
Please join us on our mission to prevent unnecessary traffic related fatalities and serious injuries, and help us achieve Vision Zero.