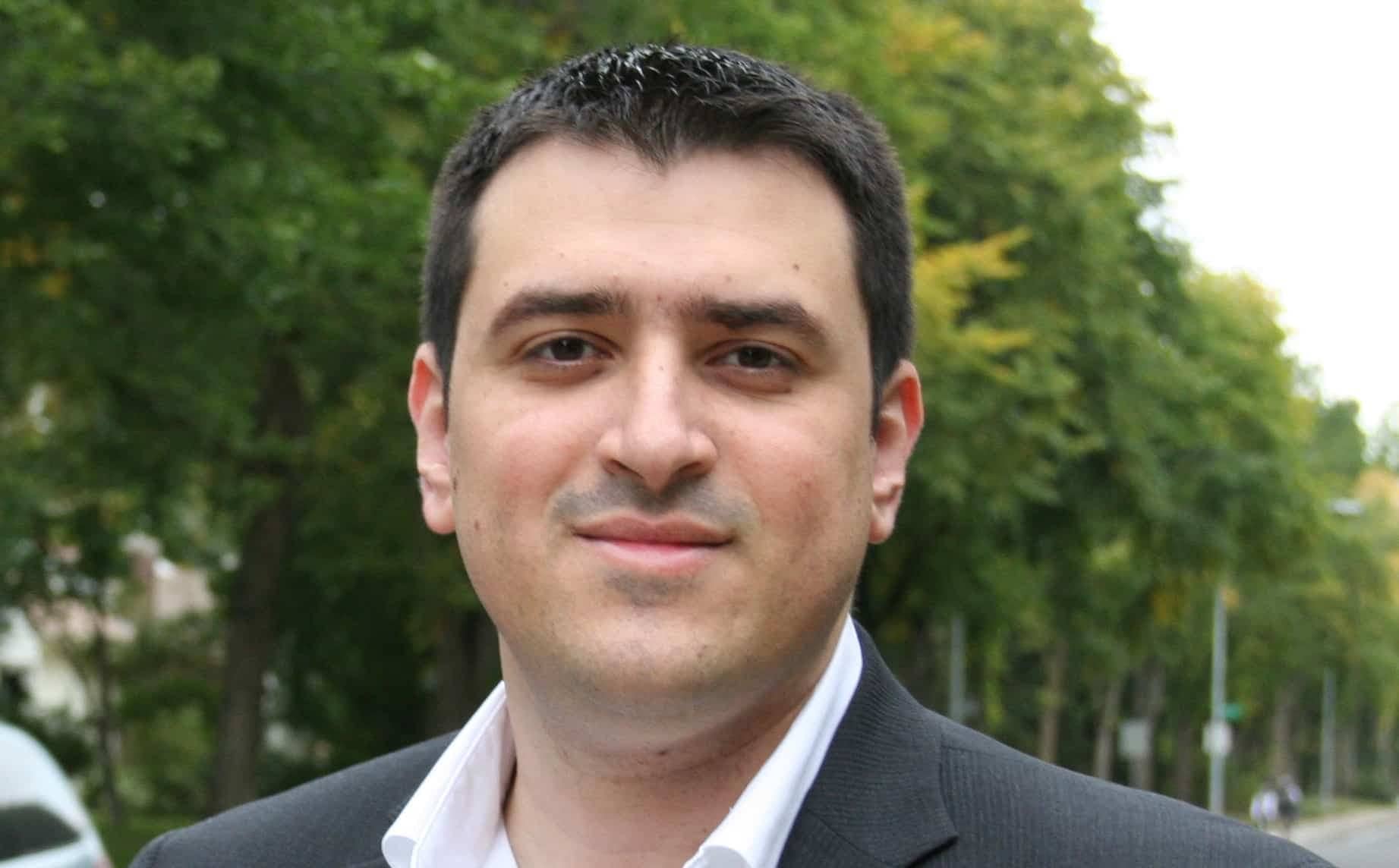 We're excited to announce that Dr. Karim El-Basyouny has joined Advanced Mobility Analytics Group (AMAG) to lend his knowledge and expertise in the continued development and improvement of our SMART road safety digital platform. 
Dr. Karim El-Basyouny is an Associate Professor and Urban Traffic Safety Research Chair at the University of Alberta (UofA). His research in road safety has been focused on advanced road safety management methods, complex computing and statistical techniques, and machine learning. His experience with extracting collision risk and safety trends from massive data sets provides critical insight into the future of traffic safety and mobility analytics. Over the course of his career, Karim has authored more than 120 peer-reviewed journal articles and refereed conference publications, mostly in the area of road safety. 
In 2011 Karim became the City of Edmonton's Research Chair and road safety expert, and his work has provided the foundation for road safety policies in the city. His role as chairholder empowers him to work transportation agencies to ensure sound scientific practices are maintained to manage roadway infrastructure. Topics of particular interest include urban traffic safety, speed management, Intelligent Transportation System (ITS), and using LIDAR for improved road safety management and transportation network resilience.  
Karim's pioneering research is integrating advanced sensor technologies with powerful next-generation data processing tools to automate the extraction of road-related features. By adopting an interdisciplinary approach, Karim has been able to facilitate information extraction and assessment of road infrastructure, advancing road safety design by moving away from manual infrastructure management toward remote assessment. His work has the potential to offer new avenues for further advancement in transportation engineering; create opportunities in the areas of infrastructure management, highway design, and road safety; and ultimately pave the way for industries and agencies in connected and automated vehicle and other revolutionary vehicle technologies. As a result of his contributions in this area, he received the 2020 Canadian ITS R&D/Innovation Award by ITS Canada.
Karim's skillset will both strengthen and complement the skills and expertise in road safety management within AMAG, and facilitate the evolution and advancement of the SMART road safety digital platform. AMAG is proud to welcome Dr. Karim El-Basyouny to the team.