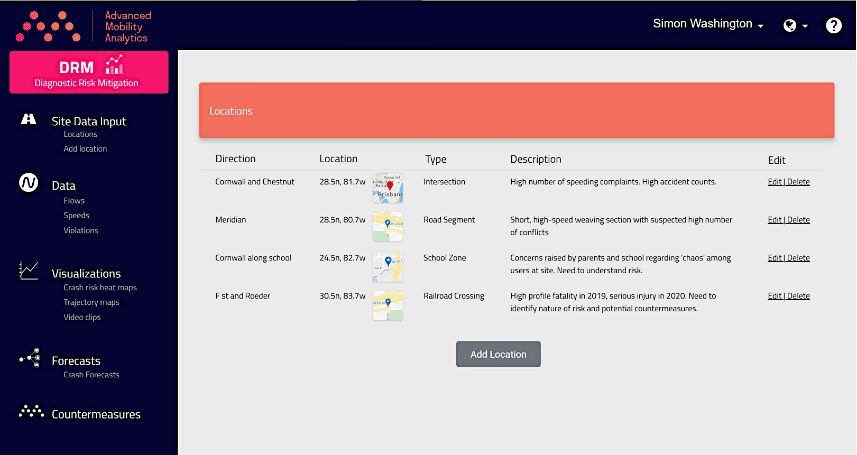 AMAG is delighted to announce that we have partnered with Iteris (iteris.com) to deliver a near-miss based crash risk management system for the Florida Department of Transportation (FDOT). Iteris—global leaders in smart mobility infrastructure management, and AMAG—pioneers of predictive analytics for road safety, will co-deliver a world-leading proactive video and predictive analytics system to help pave the way for a paradigm shift in transport safety management in the US and internationally.
The leadership demonstrated by FDOT in initiating this work cannot be overstated—the shift away from reactive, crash-count based safety management systems to proactive, 'near-miss' or 'conflict' based systems is needed globally. With AMAG's 70+ cumulative years of experience in road safety, and ITERIS as market leaders in applying informatics solutions in the transport industry, the near-miss solution will enable FDOT to make significant headway towards its Vision Zero Policy objectives.
Together, AMAG and Iteris will enable the state of Florida to proactively reduce crashes through both continuous and diagnostic safety evaluations of 23 Florida Intersections. As 36% of Florida's fatal crashes in 2018 occurred at intersections, it is not surprising that a focus on vulnerable road users (VRUs) will be a priority in the deployment. Importantly, the ITERIS/AMAG near-miss system provides significant and critical insights for managing risk for VRUs, in addition to vehicular classes of road users. Metrics for VRUs including volumes, speeds, violations, and conflict hotspots are used to inform both the frequency and severity of crash risk—which in turn is used to identify appropriate operational and programmatic remedial actions and countermeasures.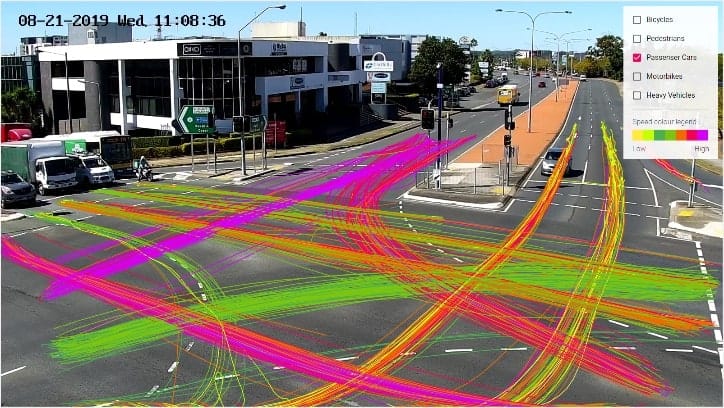 The ITERIS/AMAG solution will provide both spatial and temporal insights regarding crash risk, and will provide monitoring of both continuous risk (to support operational decision-making) and diagnostic risk to support safety planning and management functions. Provided via SaaS—the digital safety platform puts decision-making and insights into the hands of road safety engineers and managers—offering an interactive tool for understanding safety and risk not possible with existing safety tools.
Thank you FDOT for understanding the potential and importance of the paradigm shift needed in road safety.
---
If you are interested to know more about the ITERIS/AMAG project, please go to https://amagroup.io/contact-us/.