Advanced Mobility Analytics Group (AMAG) (www.amagroup.io) is looking to expand our amazing development team to further advance our world-leading Safe Mobility Alert Real Time  (SMART) Digital Platform—delivered via Software-as-a-Service (SaaS). The SMART Platform supports Vision Zero and Safe Systems policy goals of local, regional, and state departments of transport globally.
Using video analytics, artificial intelligence (AI), deep learning, and advanced econometrics techniques, AMAG has solved the challenge of predictive analytics for road safety, and over the past decade have proven the methodology and technology through research development, refinement, testing, and validation with more than 23 city customers across 8 countries globally. AMAG is delivering this technology to numerous cities around the world currently, and is continually expanding and improving upon the features and functionality of the SMART Platform.
Delivering AI for safer and smarter cities, AMAG's SMART Platform will offer an end-to-end transport network safety operations and management solution, with the aim to provide the best available quantitative, empirical evidence necessary for decision-making to effectively reduce injuries and fatalities globally.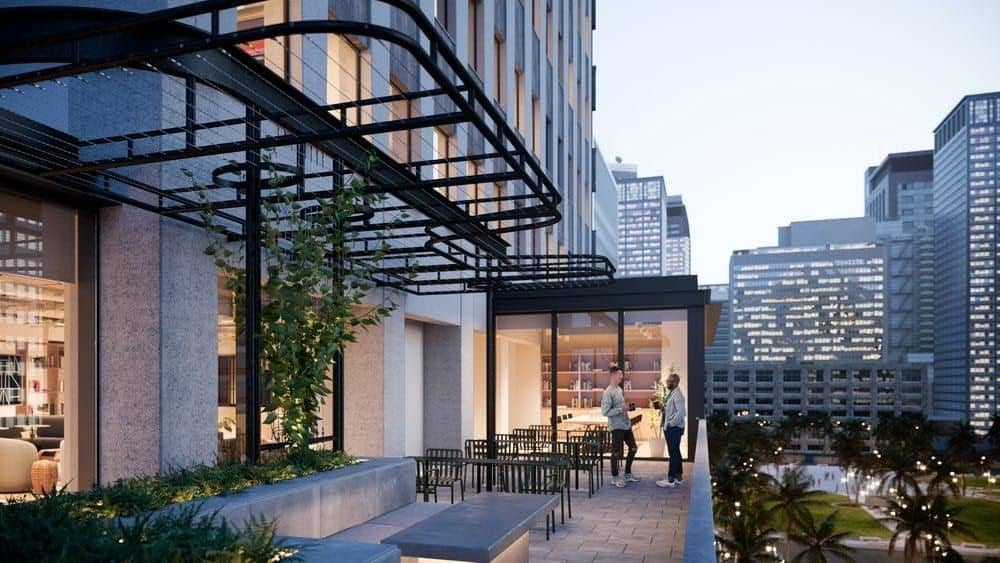 Headquartered in Brisbane at the exciting and centrally located brand new WeWorks offices at 260 Queen Street (see photos), AMAG is a tight-knit mix of full stack developers, front and back end engineers, data and AI engineers,  econometricians and statisticians, civil engineers, road safety experts, and business leaders. We also have employees in Canada and North America, and growing engineering partnerships around the globe.
AMAG will be searching for 4 new engineers to join our team at WeWorks. We will consider all levels of experience of applicants, but will give preference tocandidates with 3 or more years of commercial experience. Successful applicants will be offered participation in the AMAG Employee Share Option Scheme, and will be offered competitive salaries based on prior experience and qualifications. The initial  closing date for applicant review will be Friday, January 22nd at COB; however applicants will be continually screened until the positions are filled. This ad will be updated accordingly.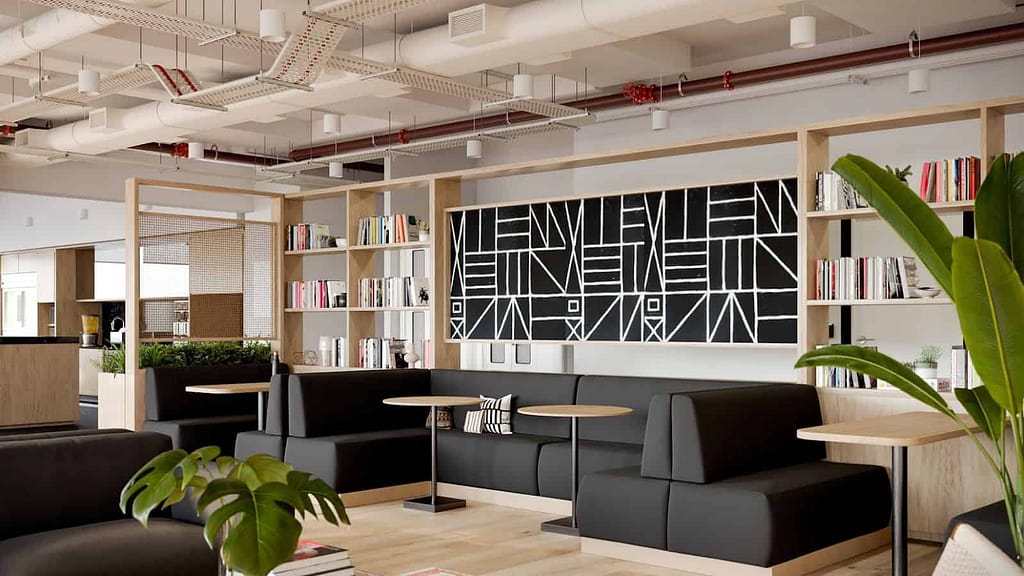 Interested candidates should send a 2-page (max) cover letter specifying which position you are applying for, why you are ideally suited for the particular role, your residency status, when you would be available to commence in the role, and relevant contact details including mobile number. Candidates should also send up to an 8 page (max) CV that clearly conveys your experience, qualifications, and skills needed for the role you are applying for. Please submit a cover letter and CV for each position of interest. References will be  requested upon selection of a short list of applicants. Interested applicants should please send cover letter and CV to careers@amagroup.io (combined into 1 PDF ideal).
AMAG Position 21-1: AWS DevOps Engineer
Required Skills
Expertise in Infrastructure & Application architecting in AWS Cloud including IaaS, PaaS and SaaS. AWS services including:
API Gateway
Cloudformation
CloudTrail
Cognito
DynamoDB
EC2
ECS
Lambda
Route 53
S3
SAM
DevOps tools including:
Bitbucket, CI/CD Pipelines
Jenkins/Bamboo
Puppet/Chef
Docker, Kubernetes
Desirable skills
Experience with Azure
Knowledge of development technologies including NodeJS, React, .Net Core, REST APIs, etc
Required Qualifications
Cloud Architect Certification from AWS Cloud
3+ years' experience designing, executing and supporting AWS Cloud with hands-on experience.
5+ years' experience with Infrastructure & Application architecting in AWS Cloud including IaaS, PaaS and SaaS.
Bachelor's degree in Computer Science, Computer Engineering, Information Technology or relevant field.
Responsibilities
Enable scalability of technical infrastructure
Lead planning and delivery of AWS cloud architecture solutions to support requirements of AMAG projects and platforms
Assist team in designing scalable, highly available, secure, cost-effective solutions that leverage cloud services
Continuously manage, monitor, and update architecture as business and product needs evolve
AMAG Position 21-2: Full-stack Software Developers (2 Positions Available)
Required Skills:
Nodejs, Typescript,
Cloud microservices architecture (AWS lambda)
React, Redux, Babel, Webpack, NPM
DynamoDB/NoSQL
Map, BI and data analytics api experience (e.g. d3.js, chart.js, rechart, google maps api)
Restful Web API creation
Desirable Skills:
Python, .Net Core technologies
JIRA, BitBucket
CI/CD, Cloudformation, AWS DevOps tools
Required Qualifications:
3+ years development experience
2+ years with React / Redux / Node
Must have worked with testing frameworks
Experience in product development in an Agile environment
Bachelor's degree in Computer Science, Computer Engineering, Information Technology or relevant field
AMAG Position 21-3: Senior Software Engineer – Computer Vision & Video Analytics
Required Skills
Experience with state-of-the-art object detectors (such as YoloV3, YoloV4, Faster RCNN, SSD, or similar)
Experience with Data Analytics, AI, Machine Learning
Python, Flask
Desirable skills
Experience working with multiple sensor inputs such as LiDAR and CCTV video
Experience with video surveillance systems
C, C++, Nodejs, .Net Technologies
AWS microservices architecture (Lambda)
Bitbucket, CI/CD Pipelines
Required Qualifications
3+ years experience of computer vision, machine learning, artificial intelligence, and the ability to understand and develop mathematically founded machine learning algorithms
Have led / participated building a commercial CV application at scale
Degree in Computer Vision, Computer Science, or relevant field
Responsibilities
Lead planning and delivery of Computer Vision and Video Analytics solutions to support requirements of AMAG projects and platforms
Assist team in designing scalable, cost-effective video analysis solutions that leverage cloud services