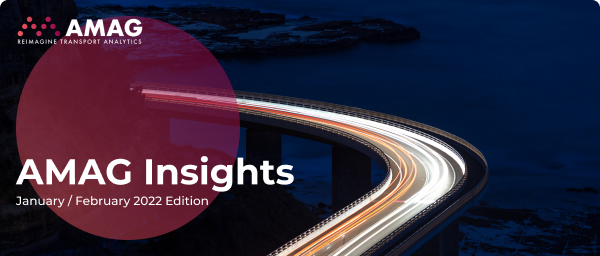 Whilst we have all been hoping and wishing for a much brighter, less encumbered start to 2022, unfortunately we are collectively facing a stubborn and enduring pandemic. AMAG will do our part to arrest this virus, to work remotely and vaccinate to minimize its spread and to be aware and considerate about the health and wellbeing of the broader communities in which we live and support. Our hearts go out to everyone who has been affected during these challenging times.
2022 is going to be a big year for AMAG. Everything we do will be in the pursuit of saving lives and delivering more efficient transport systems for our customers. We are now delivering our technology in three countries--Canada, the United States, and Australia--and are involved in active discussions to deploy in 3 others. In two years, we have grown from a staff of 4 to more than 35--all supporting our SMART platform. The Civil Engineering co-founders are integrating AI, video analytics, and econometrics into our SMART Enterprise Software-as-a-Service to deliver unparalleled insights to help government departments better manage, operate, and plan transport systems. As remote working trends expand, the power of our SMART SaaS Platform shines, with ease of access from any web-enabled device anytime without compromise. We are introducing two new video-analytics products next month to support operations and planning needs within departments. Whilst our SaaS is world-leading, with a direct pipeline to innovation and cutting edge analytics through our university affiliations, we rely on partnerships with about 15 premier global engineering, technology, and hardware providers to deliver our customers exceptional quality and end-to-end support.
We are agile, committed to our purpose, and growing. We have attracted amazing talent to join us from around the globe.
We are reimagining transport analytics.
Regards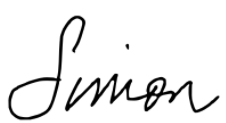 Announcing
Realtime Continuous Monitoring and Alerts

SMART Operations (OPS) is a product that supports transportation operations and safety. The product helps support efficient operations and prevent crashes by alerting engineers, motorists, and traffic management facilities to optimize the network operation for improved safety, in real-time. SMART Operations tracks trends and events involving different road user classes (e.g. pedestrians, bicyclists, passenger cars, commercial vehicles, buses, etc.) of interest to and configured by the network operator. All of this is real-time as the network conditions change, operators are alerted and audit tracking is commenced.
Whats New
A New Look Face to AMAG
You may have noticed something new at www.amagroup.io - we have carried our new brand across to our improved dynamic website.
Dedicated Product Pages

Login Access to the AMAG SMART Platform

Request a demo

And much much more.....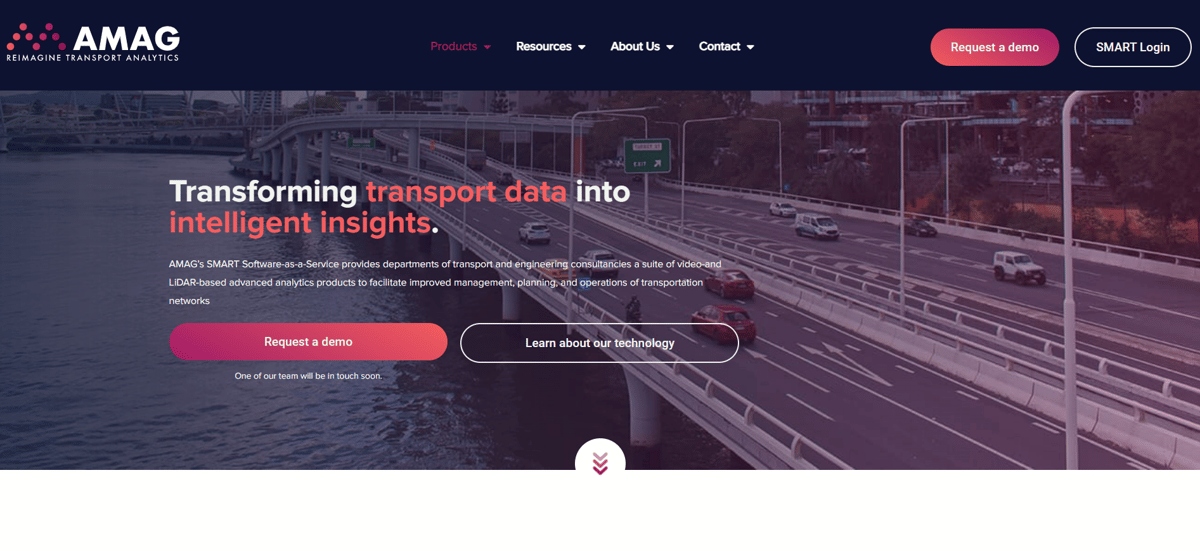 As we continue to enhance our products, we will continue to to buildout functionality of the website.
It is our vision that the website will be the one place you need to bookmark as we reimagine the transport analytics industry. www.amagroup.io
Whats New
Product Enhancements

Shared Use Path
SMART Safety's latest feature will allow you to analyze Shared Use Pathways for a myriad of pedestrian classes including pedestrians with strollers, pedestrians on scooters, children, and pedestrians walking a dog. Released January 20th.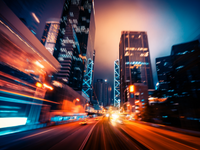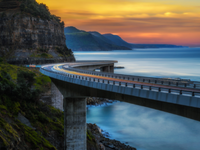 Configurable Road users for Sites
This new configuration screen allows administrative users to select and define road users for specific site types

Site type filter
A new filtering option is available on the left menu for users to filter out sites based on their type (e.g, signalised/unsignalised/roundabout etc.).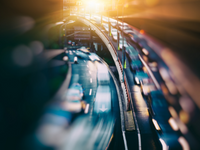 AMAG Team
New to the Team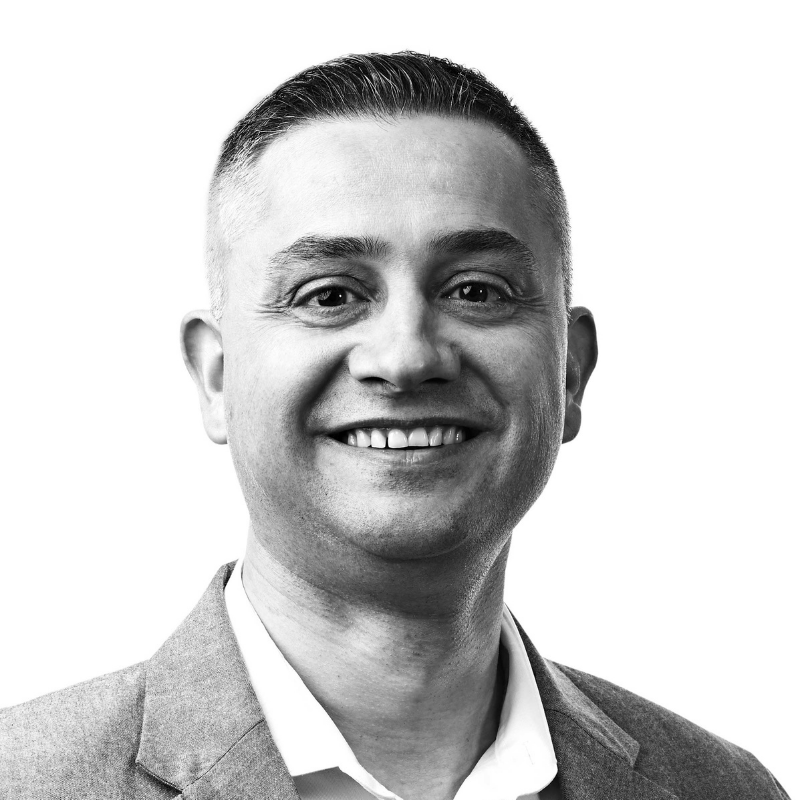 Carlos Leal
Chief Business Development Officer
With over 20 years of consultancy experience, Carlos brings strength in many areas including project and program management. Having worked with AMAG for over 12 months in his role at Stantec, he is a welcomed addition to our global team with his home base in Canada with his family.
Fahim Fahad
Full-Stack Developer - SMART Safety
Graduated from Bangladesh University of Engineering & Technology in Computer Science & Engineering, Fahim has been working with the latest software engineering technologies for the last 3 years. Fahim primarily works on the frontend but is also experienced in backend development, software architecture, and system design. Fahim's hobbies include reading books, playing chess and traveling.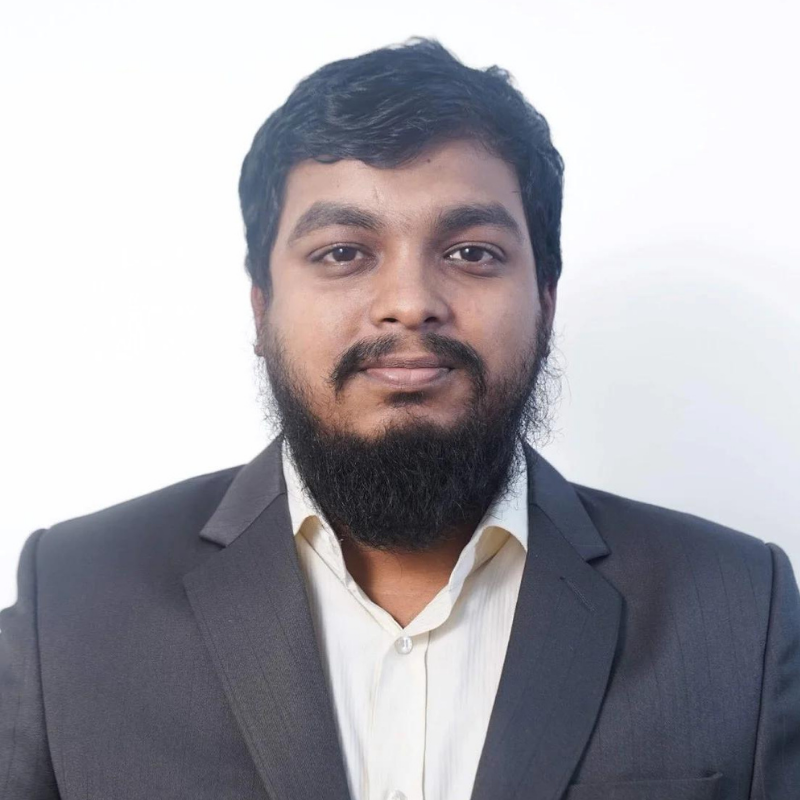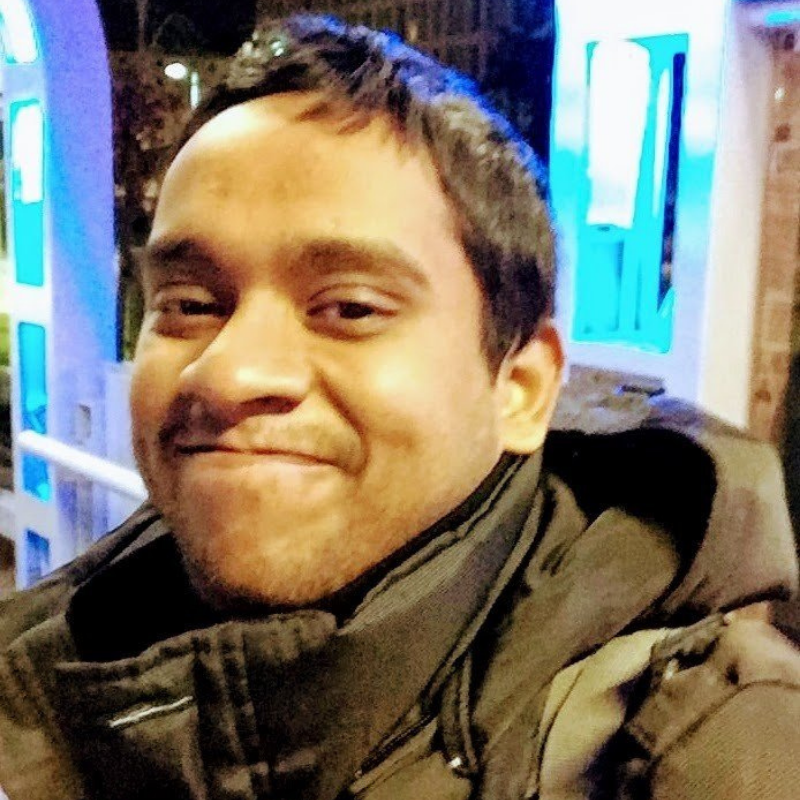 Mashure Aziz
Full-Stack Developer - SMART OPERATIONS
Mashure joins AMAG with 7 years of professional experience in large-scale systems design using MERN stack, Laravel, Python, and Docker. Graduated with a BS degree in Computer Science from the University of Houston at Texas in 2018, with extensive work experience both in the US and South Asia. Mashure is a Longhorn fan (Texans will know what that means!) as well as a big foodie with a love of Whataburger, Dallas BBQ, and Austin Craft Beer.
AMAG Team
People of AMAG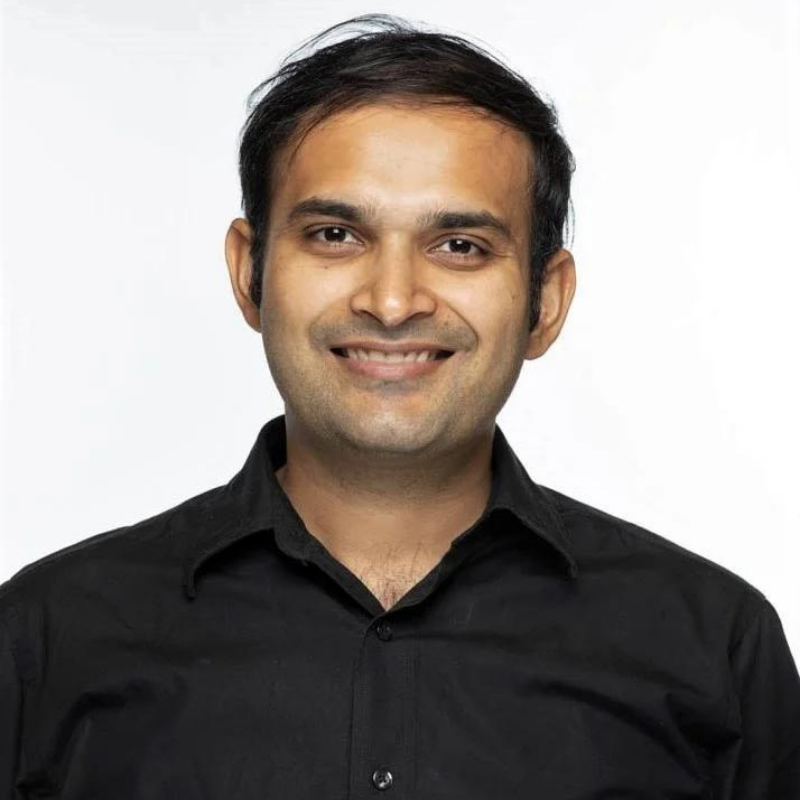 Ashutosh Arun
Product Lead for SMART Survey
How long have you been at AMAG?
In a way since its inception, but formally since 1st February 2021 as a Road Safety intern.
Are you a cat or dog person?
Probably neither, although this hypothesis is yet to be tested.
Tell us about your thesis and the impact it will have
My thesis is looking at traffic conflicts from a new lens of a more human-like approach, where we actively take into account any road users' "fears" or safety motivations and their physical capabilities in context of their road environment to define a sort of "safety buffer" around them. This safety buffer is a very natural thing, we all maintain it, and depends on our speed, our reaction times, our vehicle's braking capacity etc. You can notice it in the form of safe gap that you maintain when you, say, are standing at a traffic signal. You maintain a minimum gap from all other vehicles, and the road edge, which starts increasing the moment you start moving.
In my thesis, we are measuring the psychological force that is generated when two safety fields start overlapping. We borrowed this concept from Physics. It is kind of how each electron generates an electric field and if two electrons are nearby, they start repelling each other. The psychological force, that we are calling Risk Force, gives us the crash risk involved when any two road users are close to each other, be it cars, trucks, or pedestrians.

We demonstrated the application of our methods for four signalised intersections in Brisbane and Gold Coast and the results show that the safety field model is more accurate in predicting crash risk than previous models. Therefore, my thesis will enable transport agencies to proactively identify any safety problems on their roads. It can also be incorporated into the upcoming "self-driving cars" to enhance their risk estimation capabilities.
If you could have any superpower, what would it be?
I would love to look into, and beyond, the fabric of spacetime, beyond our usual 3-dimensional world, and see what the whole fuss is about. I am fascinated by the inner workings of our universe. I am also greedy about knowing what's beyond our mere existence on the face of this planet, life beyond the grave kind of stuff.
Other News
New Wins
AMAG is excited to announce a new collaboration for 2022 involving the City of Bellevue, Washington, Ouster, Sighthound, Fehr & Peers, and Amazon Web Services.
The team will be supporting the City of Bellevue's Transportation Department to improve the safety and efficiency of the City's transportation network. The approach to the effort will entail the installation of hardware and software provided by Ouster (Lidar based) and Sighthound (video based) to examine the efficacy of multiple infrastructure lite products to both detect vehicles, pedestrians, and bicyclists for processing the City of Bellevue's adaptive signal control system and to analyze road user behavior and interactions (e.g. pedestrians, bicyclists, passenger cars, buses, etc.). AMAG and Fehr & Peers will provide their analytics techniques to support the City of Bellevue in identifying the advantages and disadvantages of these systems as potential replacements for inductive loops or other infrastructure-heavy signal detection technologies.
This collaboration – focused on intersections in the City – arises from the City of Bellevue's Pedestrian and Bicycle Implementation and Vision Zero Initiatives, which together aim to generate better data on road user activity, conflicts, and crashes, and build opportunities to advance the implementation of projects and programs.
AMAG will be processing the road user trajectory and classification information into meaningful and actionable insights through the SAFETY Module, a module within its SMART Mobility Analytics Platform.
Although both lidar and video have been used as detection methods for decades, it is not until recently that both Ouster and Sighthound have pioneered techniques for low-cost hardware that serves both the purposes of maximizing safety and minimizing system delay. In this collaboration, the research team is interested in evaluating the progress of these technologies in relation to existing detection systems in the City which only serves the purpose of minimizing system delay. The results of this analysis have the potential to inform a broader deployment of devices that minimize the need for installation and maintenance of multiple redundant traffic signal and safety systems in the City of Bellevue.

Awards
2021 National Roadway Safety Award Winner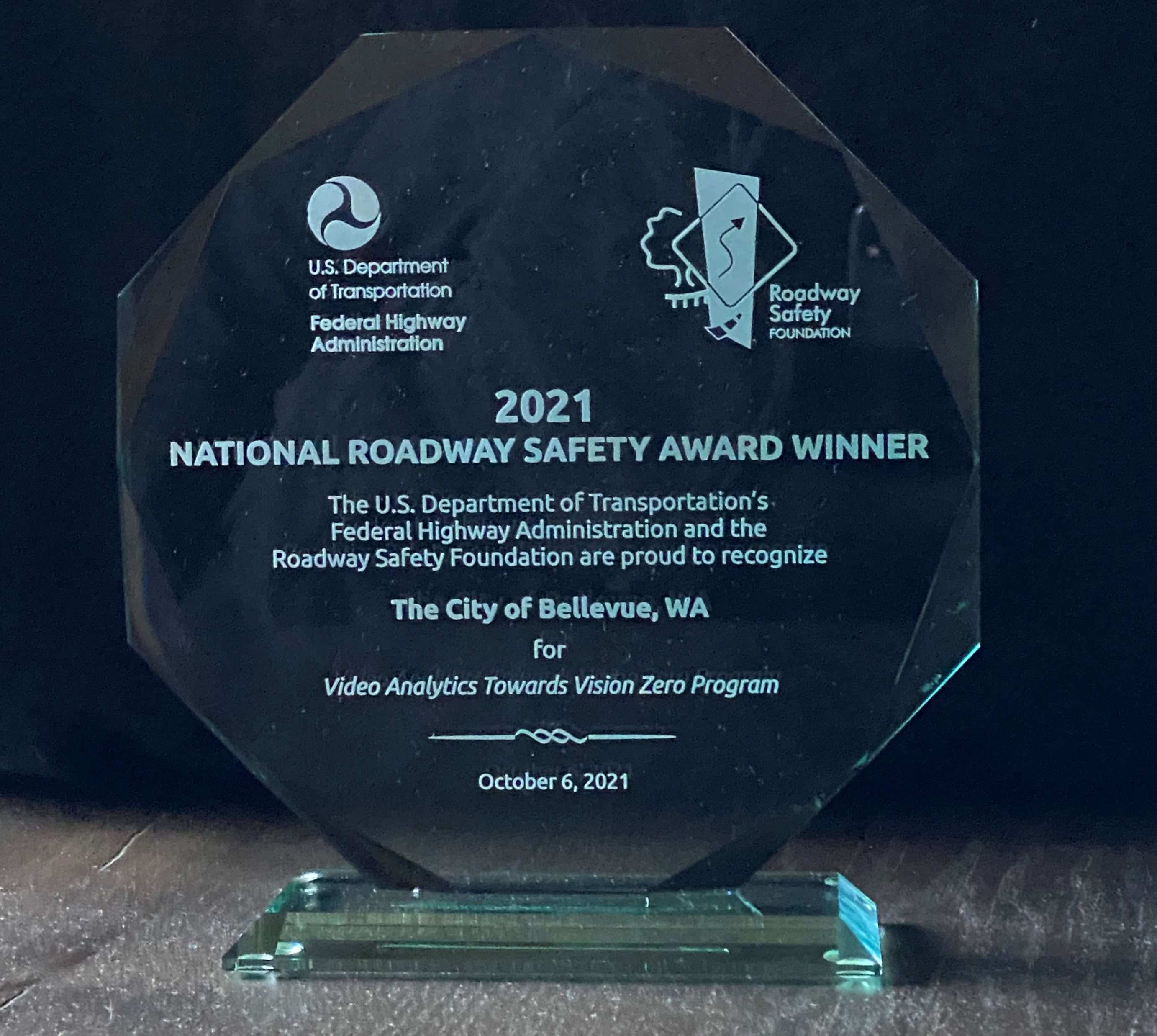 The City of Bellevue was a recipient of the 2021 National Road Safety award from the US Secretary of Transport for the application of Video Analytics in their Vision Zero initiatives. The AI that is referenced is AMAG's SMART AI deployed in the Vision Zero activity via SMART SAFETY.
2021 InnovationAus Finalists
AMAG was also honoured to be finalists in 3 categories in the 2021 InnovationAus Awards for Excellence.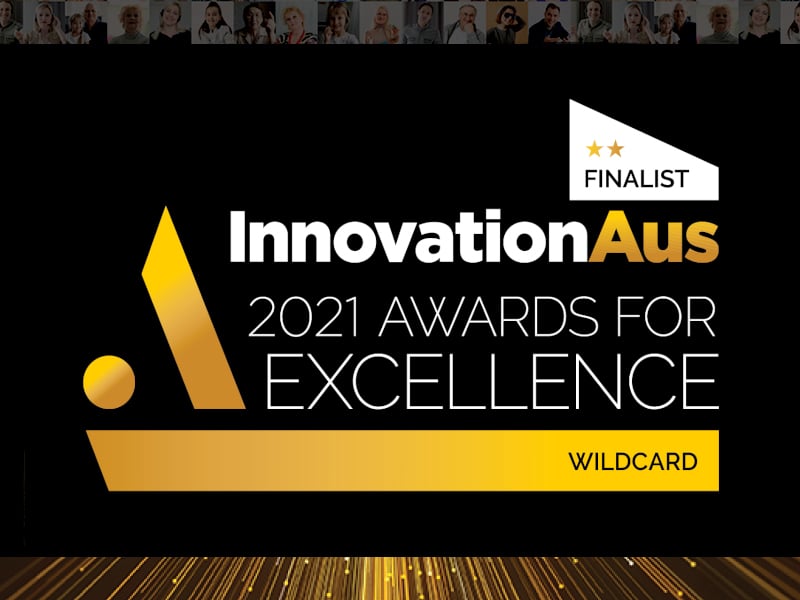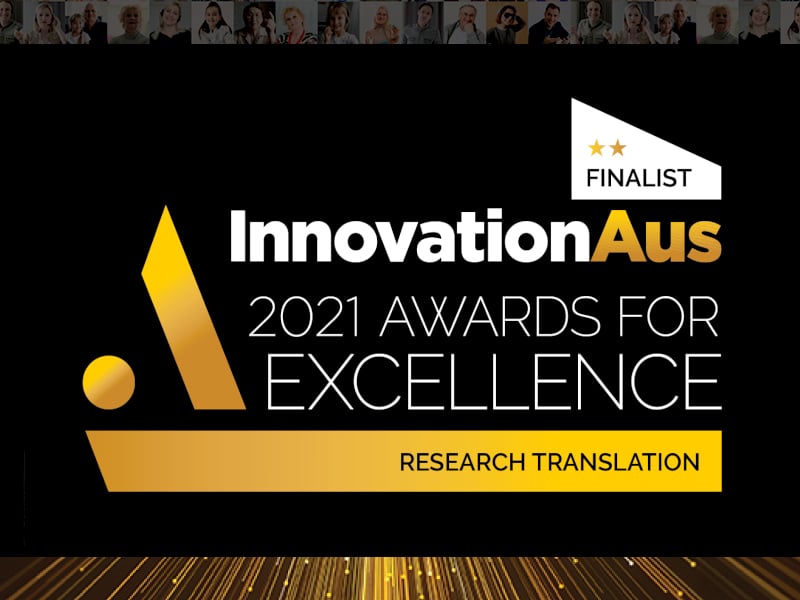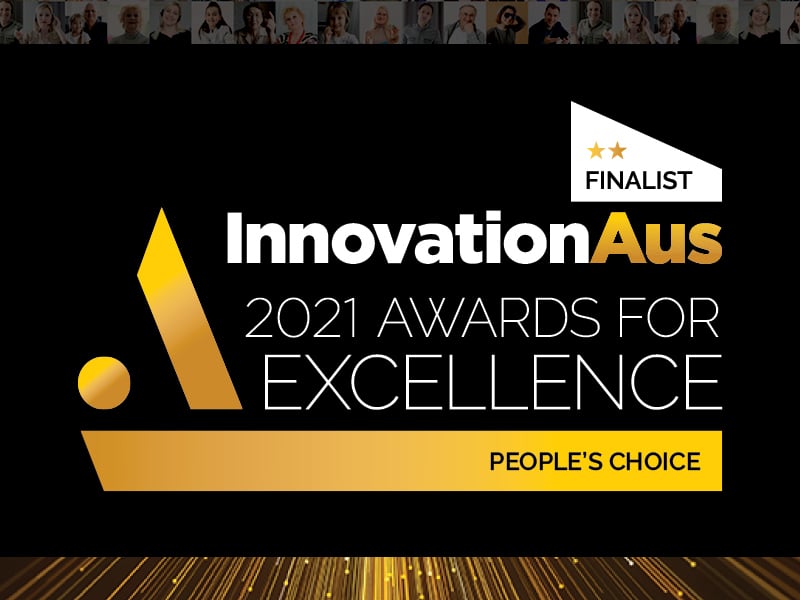 AMAG | Advanced Mobility Analytics Group L2/310 Edward St Brisbane City QLD 4000 Australia

You received this email because you are subscribed to Marketing Information from AMAG | Advanced Mobility Analytics Group.

Update your email preferences to choose the types of emails you receive.

Unsubscribe from all future emails